SWISS DESIGN AWARDS
10 years of collaboration with RAEBURN
After NAPO PEOPLE's work for the ethical fashion brand RÆBURN was nominated for the Swiss Design Awards 2019, we took the opportunity to create a symbolic installation, which would celebrate our decade of collaboration. 
Working closely with RÆBURN over ten years, NAPO PEOPLE has helped shape the brand's entire visual output, from logos to scenography, including its sonic identity.
The challenge was to create a contemporary image inspired by the brand's ethos – 'RÆMADE, RÆDUCED, RÆCYCLED'. The result was an inflatable orangutan made from recycled parachute fabric – a powerful, attention-grabbing symbol of the brand, used as a canvas to showcase a selection of works.

Basel, 2019
Installation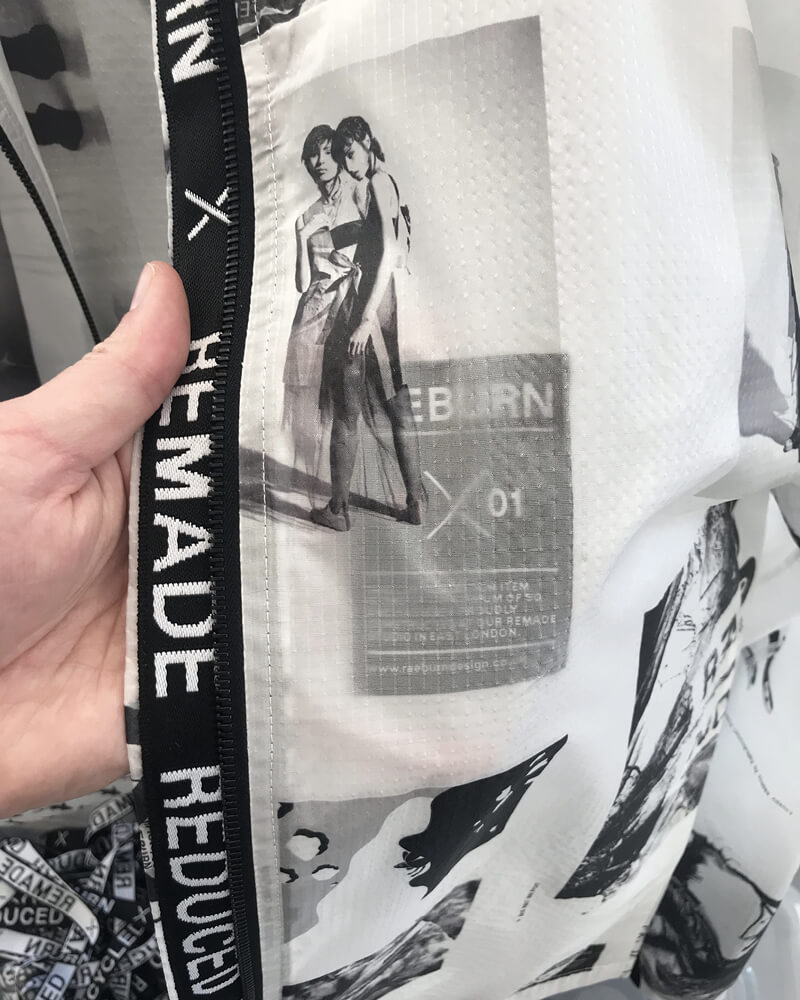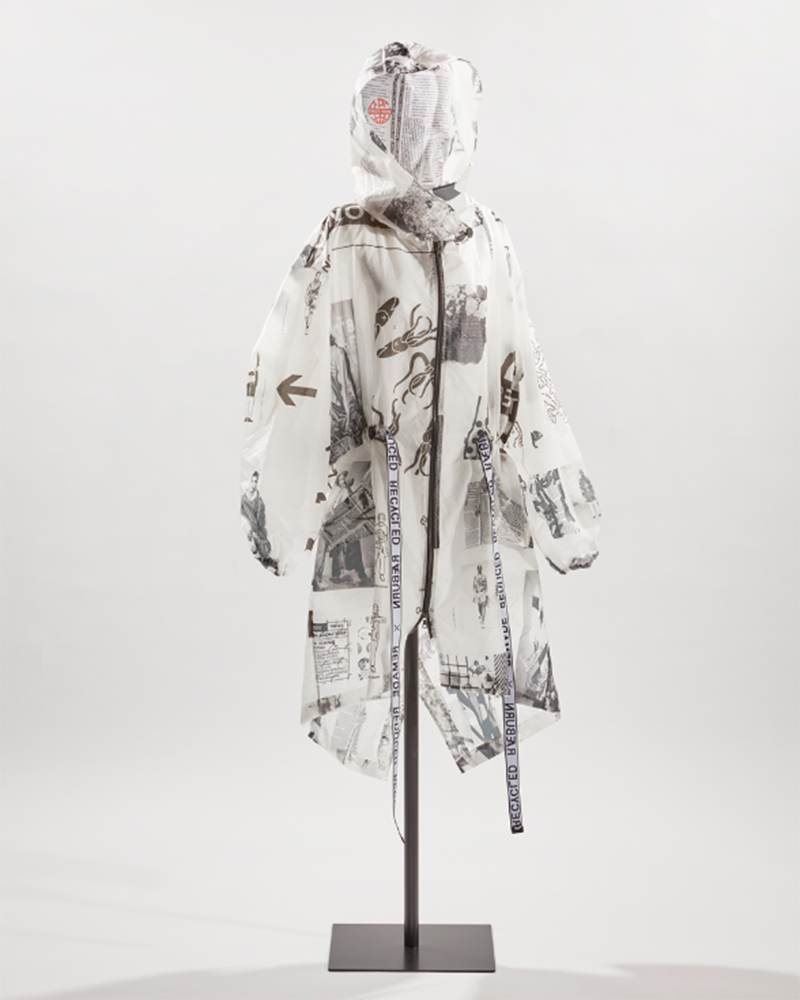 Swiss Design Awards 2019 exhibition from 11th-16th June, Hall 3, Art Basel.

Inflatable Orangutan sculpture made in collaboration with RAEBURN and printed by Nava Press
⇒ Size: 2 × 2.5 × 3.25 m
⇒ Printed on recycled parachute fabric